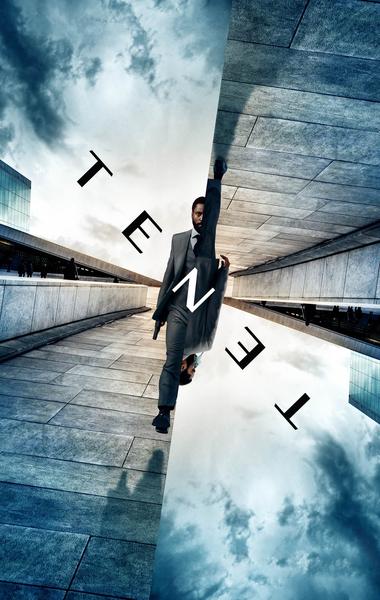 Runtime:

150mins

Genre:

Action, Thriller, Science Fiction

Content:

Science fiction themes, violence and coarse language

Actors:

John David Washington, Robert Pattinson, Elizabeth Debicki, Kenneth Branagh, Dimple Kapadia

Directors:

Christopher Nolan

Website:

TMDb:

IMDb:
Armed with only one word—Tenet—and fighting for the survival of the entire world, the Protagonist journeys through a twilight world of international espionage on a mission that will unfold in something beyond real time. Not time travel. Inversion.